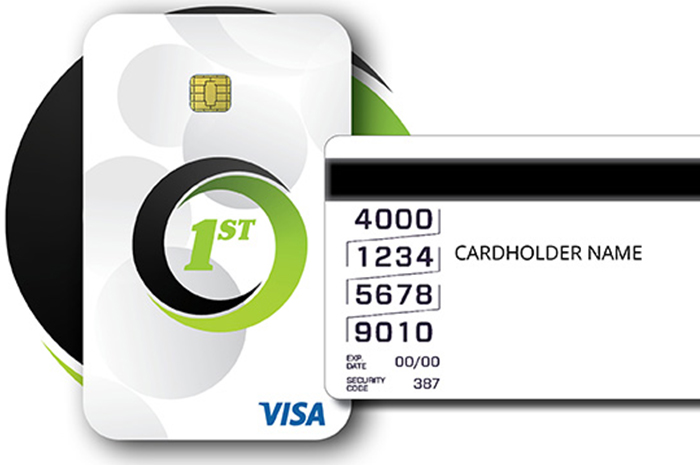 The Power Of Visa
You deserve a card that's convenient and uncomplicated. Our 1st CCU Visa Credit Card offers a great rate and no hidden fees, plus you earn points when you use it.
9.40% APR
Convenient Online & Mobile Card Management
Consolidate all your card balances with a Balance Transfer
No annual fee, cash advance fee, or balance transfer fee
Monitor and pay with 1st CCU Anywhere Online and Mobile Banking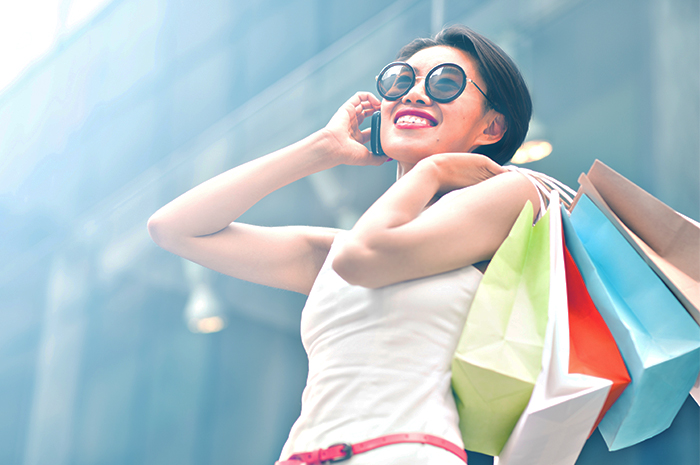 NEW! Choose Your Own Credit Card PIN
1st CCU Visa Credit Card holders are now able to select the 4-digit PIN for your credit card.
Call 1-800-631-3197 if you are inside the U.S.
Call 1-531-262-5350 if you are outside the U.S.
For security purposes you must answer authentication question successfully
Follow the call prompts to enter your chosen 4-digit PIN
These same phone numbers can be used to activate a new credit card when you receive it in the mail
CU Rewards
Ever wish you could get rewarded for shopping? You can! You'll earn one Reward Point for every dollar you charge on your 1st CCU credit card. Plus, earn additional points when you shop the CU Mall.**
Redeem Reward Points for merchandise or travel
Electronics, housewares, games, jewelry, and much more
Select items from the Rewards Amazon store catalog***
Airbnb, Hotels.com, UBER, and airline gift cards
Easy To Redeem
Easy-to-redeem Reward Points:
Log into 1st CCU Anywhere
Click on your Credit Card account in the dashboard
Select 'Credit Card' from the option list
In the Online Credit Card Management website, look for your Rewards Balance on the Account Summary screen. Click the balance to go to the CU Rewards website
Points are redeemed online. Cardholder will need to register their account in the CU Rewards website and must have a valid email address.
---
Credit Card Disclosures
All loans subject to credit approval. Rate shown is current as of 8/1/2023.
**There is no limit to the amount of points you can earn. Reward Points expire after 5 years. Full details on CU Mall participation is available in the CU Rewards website.
***The Rewards Amazon redemption option is not linked to your personal Amazon or Amazon Prime account.
Go to main navigation