Loans To Help Your Business Thrive
1st CCU is proud to be your local lender for Small Business, Commercial, and Agricultural loans. Tell us your goals! We'll find the products, services, and loan options that fit all of your needs. We're experts at what WE do, so you can focus on being an expert at what YOU do.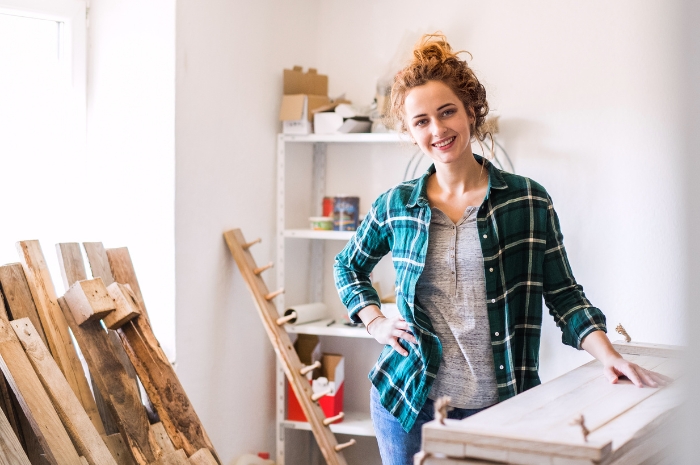 Financing Small Businesses
No matter the size of your business, equipping yourself for success is a priority. Let's work together to find you the best loan for your type of business.
Term loans with competitive rates
Finance equipment, vehicles, and more
Visa Credit Card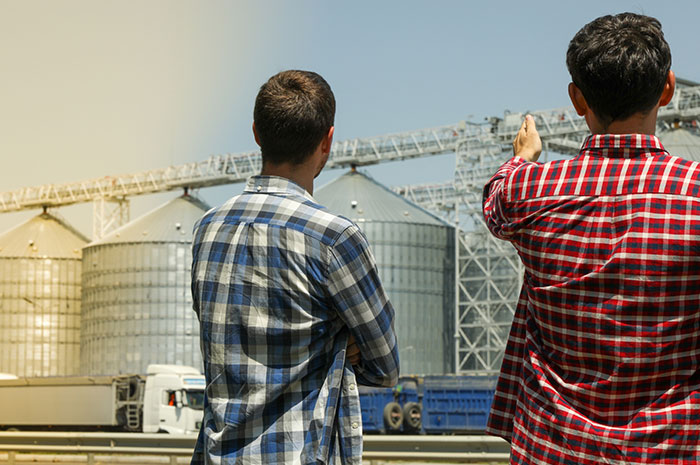 Helping You Grow
When your hard work pays off in the form of expansion opportunities, 1st CCU is here to help you grow, affordably!
Real Estate Loans
Construction Loans
Agricultural Real Estate Loans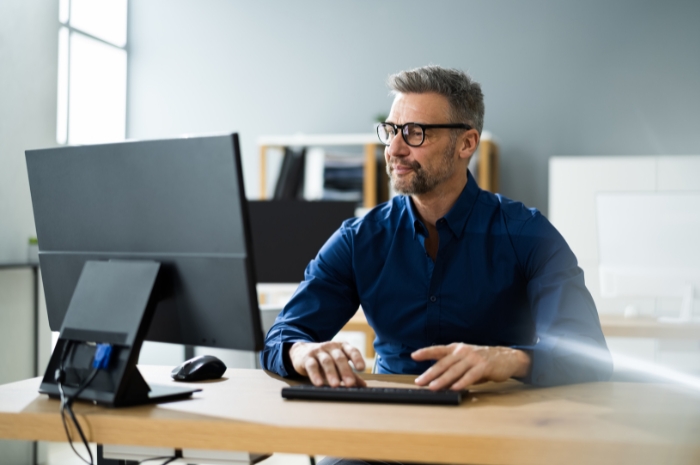 Business Lines of Credit
When your business cash flow is unpredictable, you'll appreciate the flexibility of a Business Line of Credit.
Secured and Unsecured options
Use what you need, when you need it
Pay only for what you borrow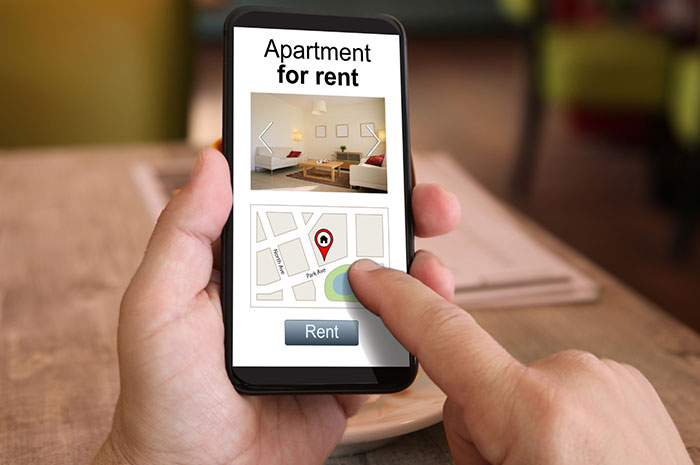 Investment Property
Rental property can be a sound investment and a source of income. Contact our lending experts about financing options for non-owner-occupied buildings.
Purchase, Construction, Re-fi, or Improvement
Cash-Out Refinancing and Lines of Credit
Flexible terms and amorizations, Fixed rates to 30 years
Lisa Miller
Loan Officer
NMLS #886171-Lisa Miller
Brittany Herricks
Loan Officer
NMLS #2054226-Brittany Jo Herricks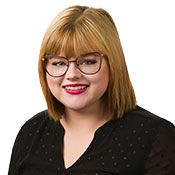 Marina Salamonski
Loan Officer
NMLS #2546698-Marina Ann Salamonski
What Our Members Are Saying
Commercial/Agricultural Loans As Low As*
Effective Date:
Sunday, December 10th, 2023
Loan Type
Rate

Commercial & Ag

Vehicles/Equipment - NEW

Loans $50,000+ = As low as 7.00% APR
Loans under $50,000 = As low as 7.50% APR
Commercial & Ag
Vehicles/Equipment - USED
Loans $50,000+ = As low as 7.75% APR
Loans under $50,000 = As low as 8.25% APR
Commercial/Ag Unsecured
Contact 1st CCU for current rates
Line Of Credit - Equipment
As low as 9.50% APR
Line Of Credit - Unsecured
As low as 13.25% APR
Commercial/Ag Real Estate
Contact 1st CCU for current rates
*Rates posted here are the lowest available to qualified borrowers. Your rate may be higher and will be determined by the loan type, term, amount financed, and your credit history. Rates are subject to change at any time. 20% down payment is required for secured Commercial and Ag Loans. You may be asked to provide 2 years of Tax Returns and a Year-To-Date Income Statement. All loans are subject to credit approval. Restrictions may apply. Contact 1st CCU for full details. Membership eligibility required: Anyone who lives or works in Monroe, La Crosse, Buffalo, Trempealeau, Jackson, Eau Claire, Clark, Wood, Adams, Juneau, Sauk, Richland, Crawford, or Vernon County is eligible to join 1st CCU. NMLS 411004.
Please feel free to call 888-706-1228 or email general@1stccu.com to set an appointment to meet.
Go to main navigation