Strong Students

Make Strong Communities

Strong Businesses

Make Strong Communities

Strong Families

Make Strong Communities

Strong Organizations

Make Strong Communities

Community

is our middle name, and we feel strongly that when communities thrive we all succeed!

Strong Students

Make Strong Communities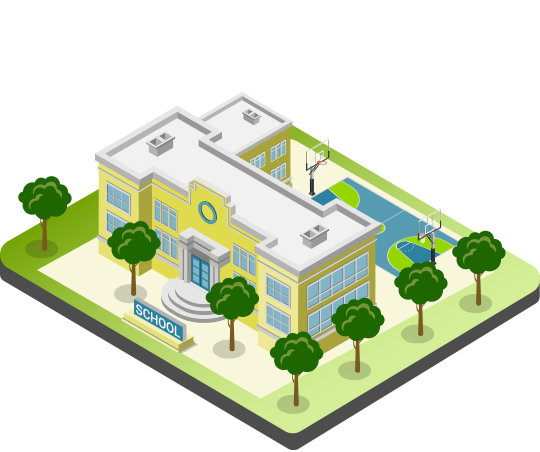 Strong Businesses

Make Strong Communities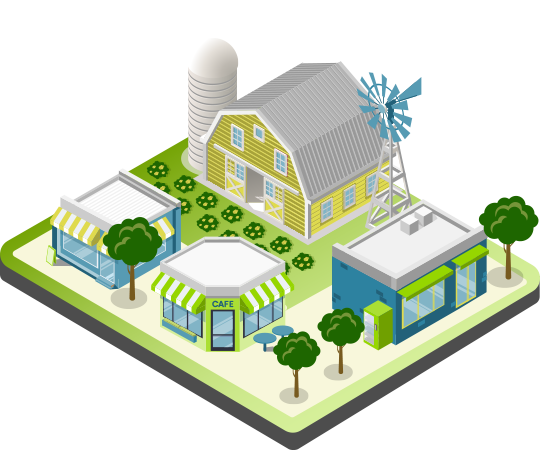 Strong Families

Make Strong Communities
Strong Organizations

Make Strong Communities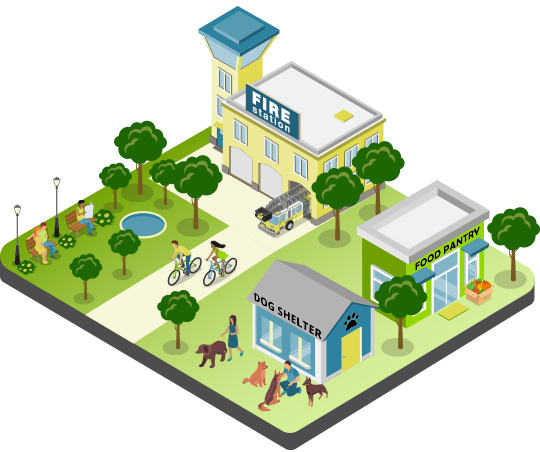 Community

is our middle name, and we feel strongly that when communities thrive we all succeed!
How We Began
In early 1961 a group of individuals met and decided there was a need to provide low cost credit to all persons in the Sparta Community. One of the immediate reasons for organizing this Credit Union was to solve the credit problems of patients and employees of Sparta's St Mary's Hospital. To help the Credit Union get a good start and to encourage thrift among the hospital workers, the hospital administration gave each of its 90 employees a $5.00 Credit Union share as a Christmas present in 1961.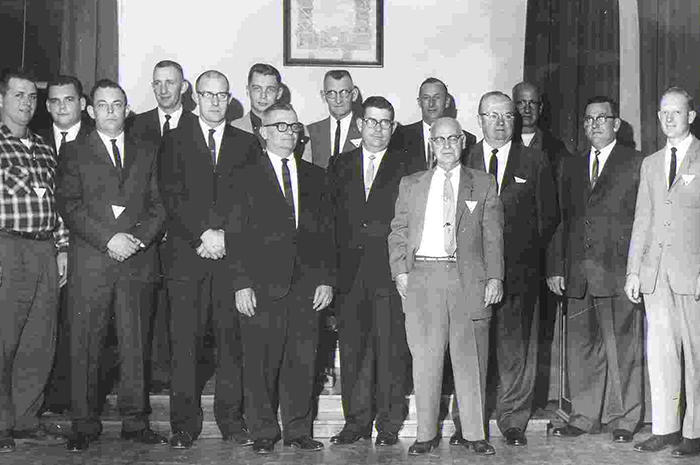 The Early Years
The credit union started small in 1961, occupying shared space in an insurance office and employing only a part-time manager.
In 1963 the credit union moved into a larger office in downtown Sparta and recognized the need for a full-time manager. An experienced businessman was looking for a change of activity, so he proposed that the credit union hire him with the understanding that he would not be paid unless the credit union grew to a point at which it could afford a full-time manager. It wasn't long before he was receiving a paycheck.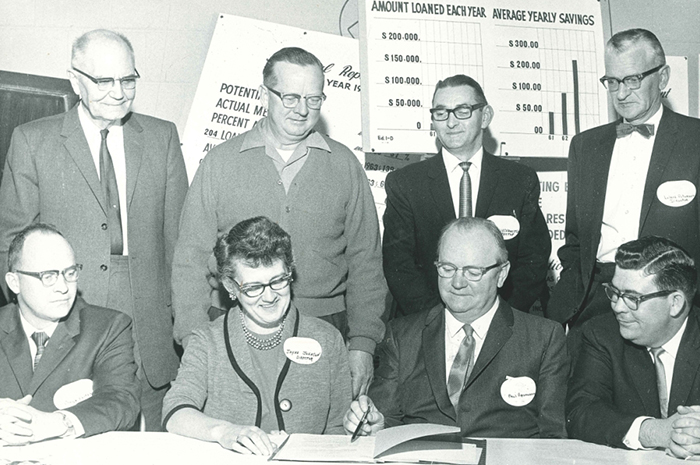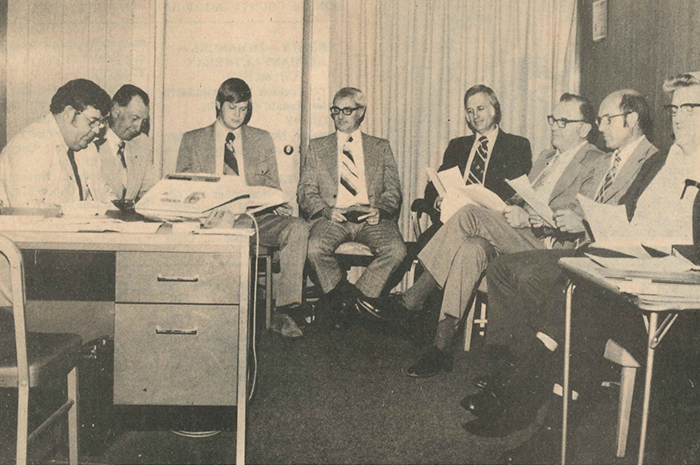 Steady Growth
1980: West Salem Branch opened with one full time employee
1981: Name changed from Sparta Community Credit Union to 1st Community Credit Union
1985: Sparta branch moves from downtown Sparta to a new building on West Main Street
1994: West Salem branch moves into a new building at its current location
2004: Sparta branch moves to a new larger building at its current location
2009: 1st CCU celebrates its 10,000th member
2015: Student Branch opens at Sparta High School
2019: 1st CCU's Field of Membership expands. We now serve 14 counties in Wisconsin: Monroe, La Crosse, Buffalo, Trempealeau, Eau Claire, Jackson, Clark, Wood, Adams, Juneau, Sauk, Richland, Crawford, and Vernon.
2020: Tomah branch office opens
2023: The loan processing staff moves into the building next to the Sparta branch.
2023: West Salem office is renovated to improve layout
The hometown credit union that was started with a handful of members has now been serving our local communities for over 60 years. We have grown to over 15,000 members and assets over $260 Million.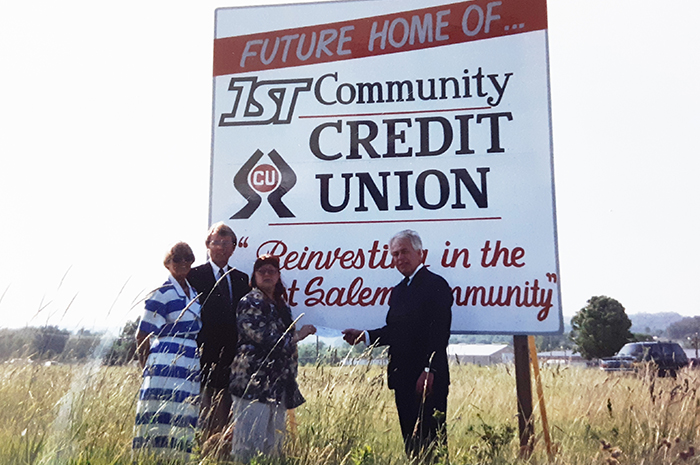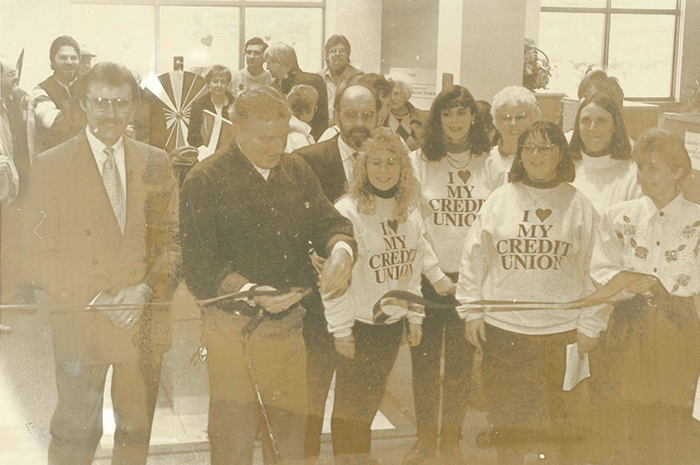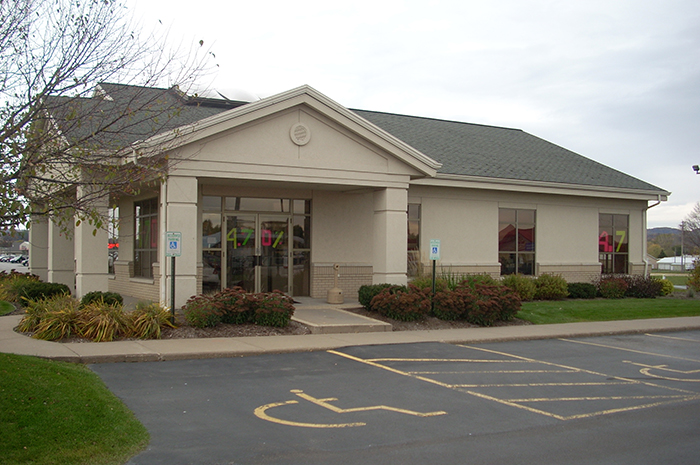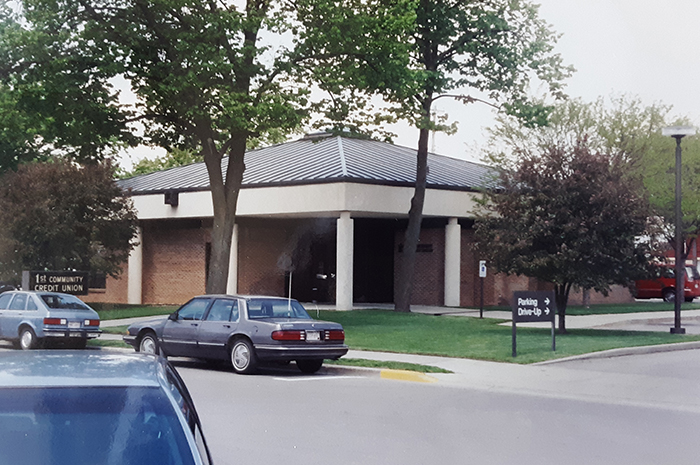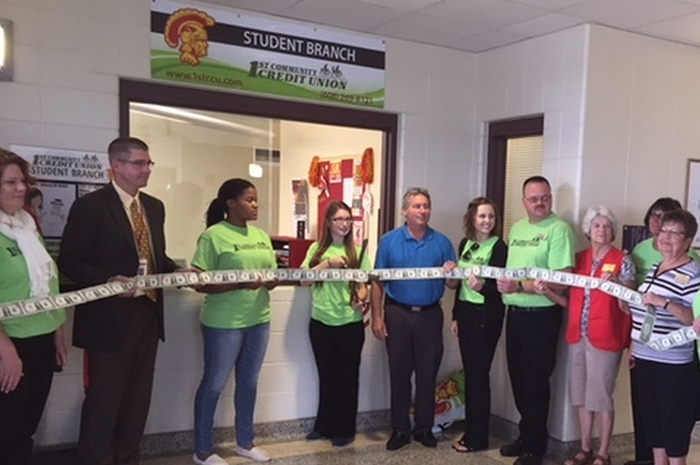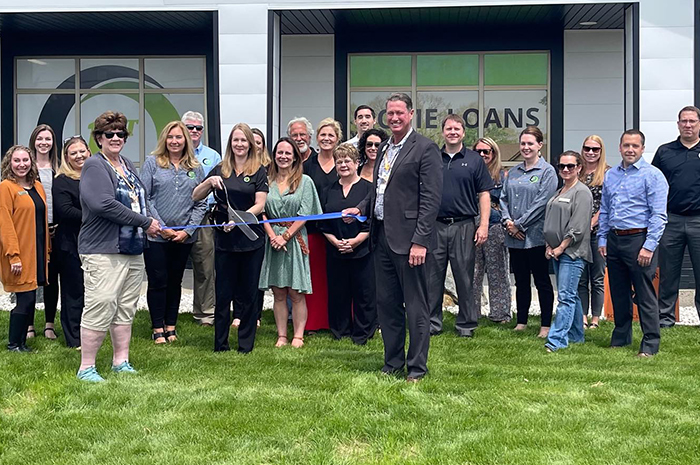 Always Evolving
We pride ourselves on being a progressive, member-owned full service financial institution dedicated to serving the community. As we've continued to grow we have implemented more electronic options, including telephone banking, online banking, mobile banking, online account opening, and electronic delivery of statements and account alerts. We are confident in our ability to continue providing the friendly, personalized service we have become known for.
Throughout the years, many things have evolved: our logo, our locations, our products and services, and our staff. But one thing that has remained steady since the credit union was formed in 1961 is our commitment to serving our local communities. We strongly believe that when the community is thriving, we all succeed. Our employees live and volunteer in the communities in which they work. We love our members, thank you for being part of our credit union family!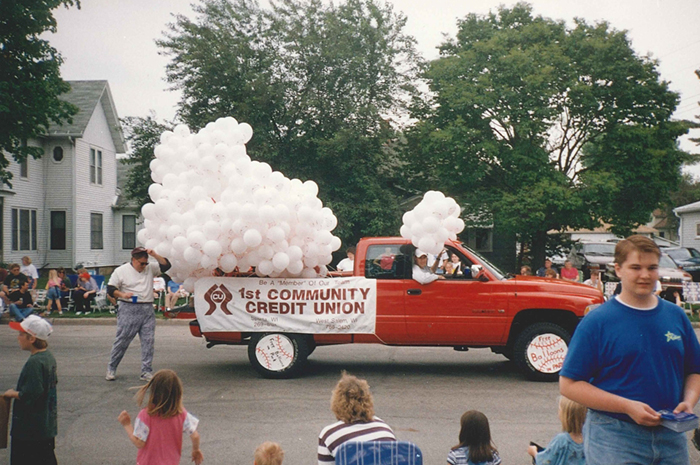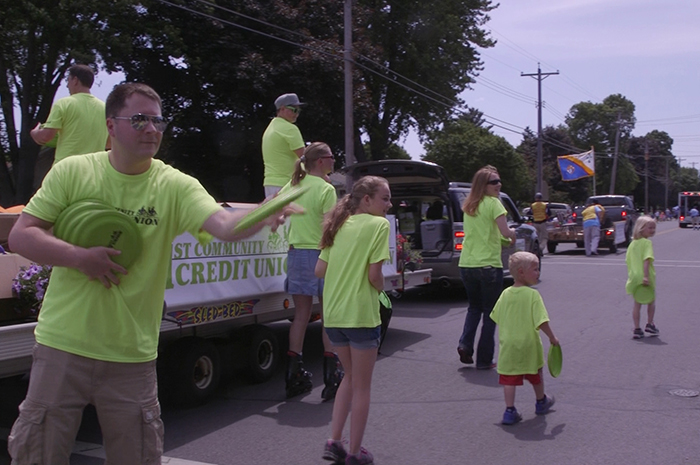 Community Is Our Middle Name
Every member and every community we serve is important to us! Our employees live and volunteer in the communities in which they work.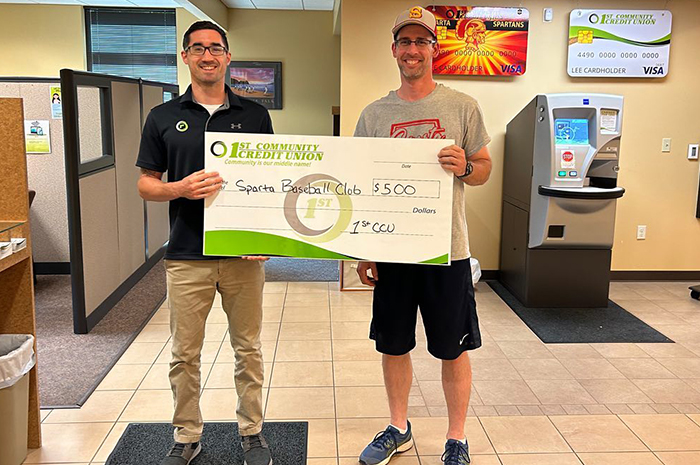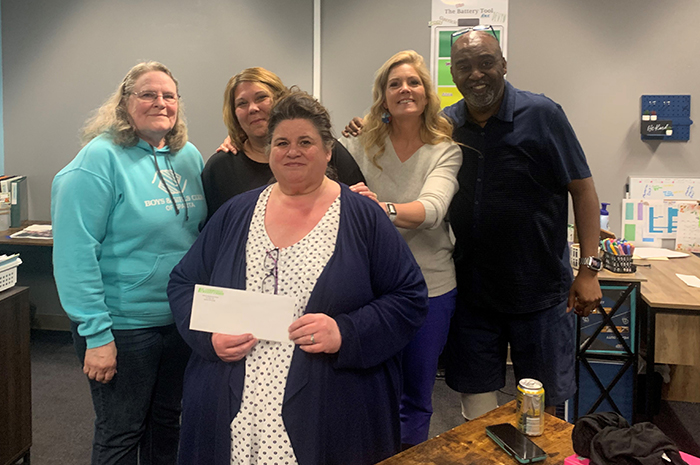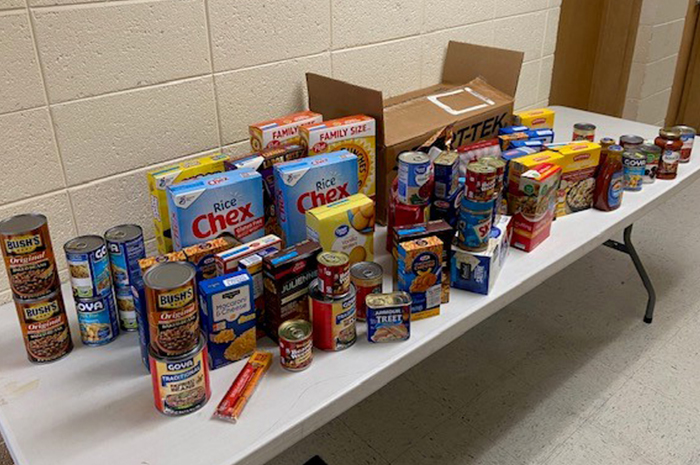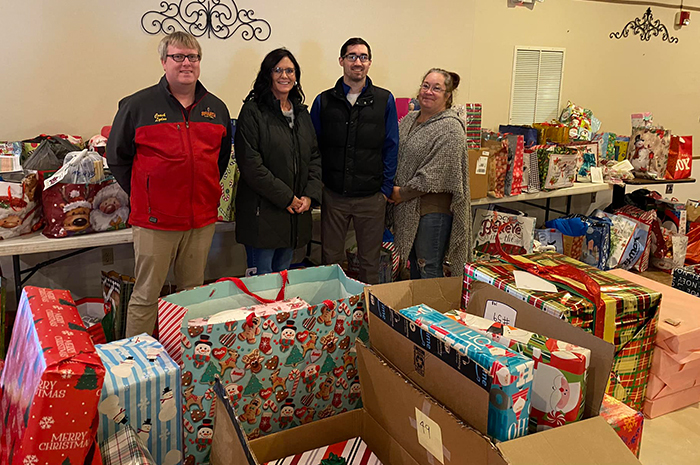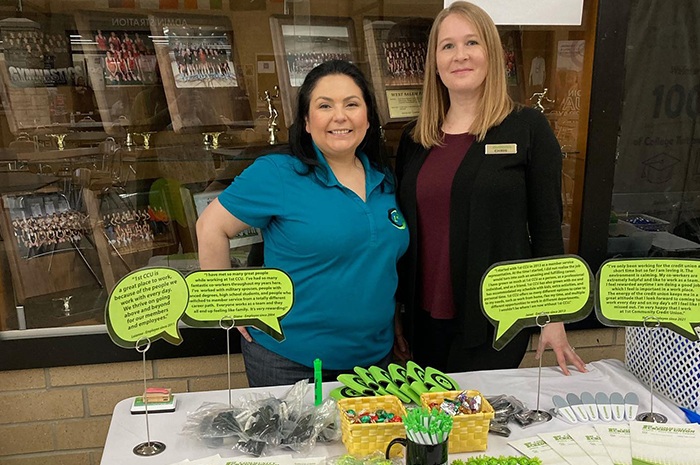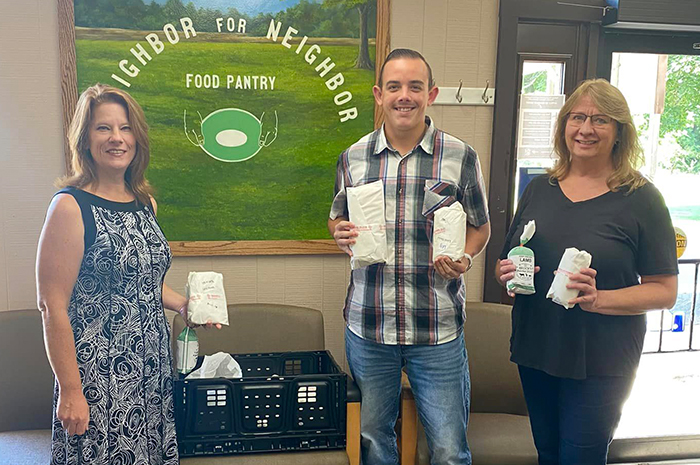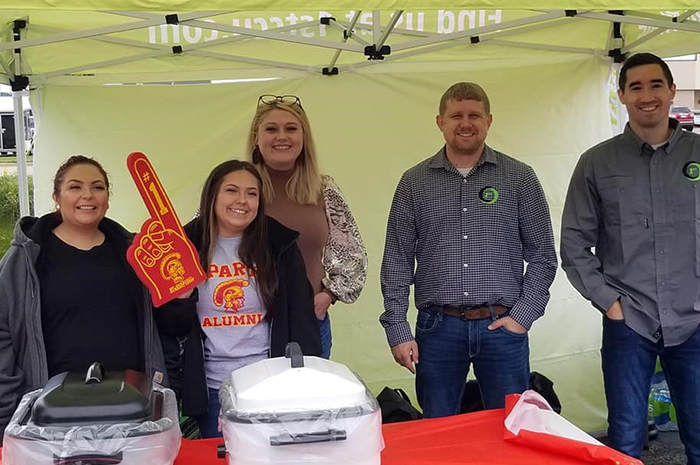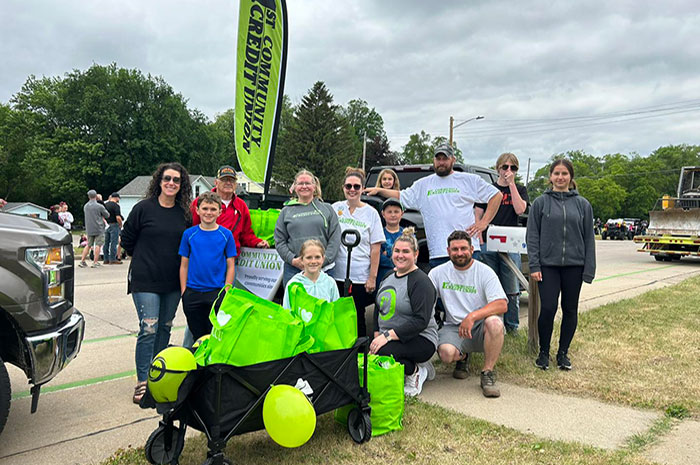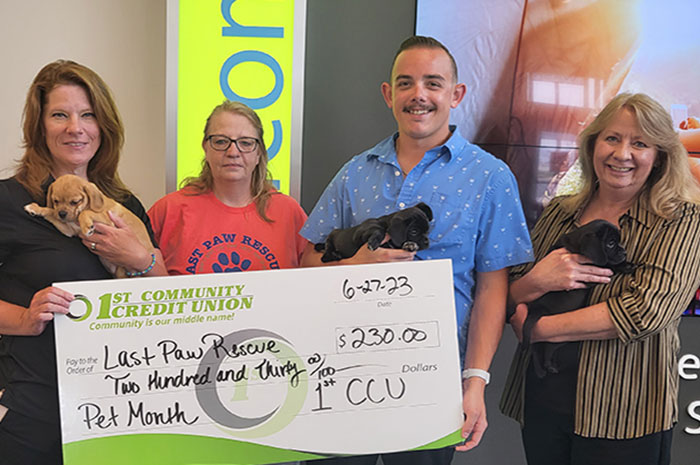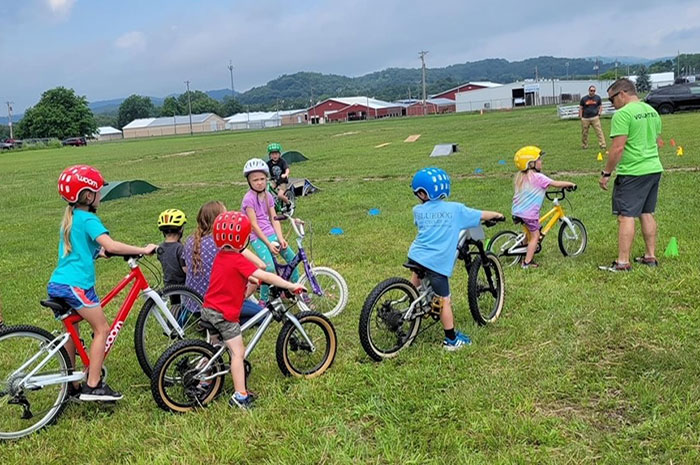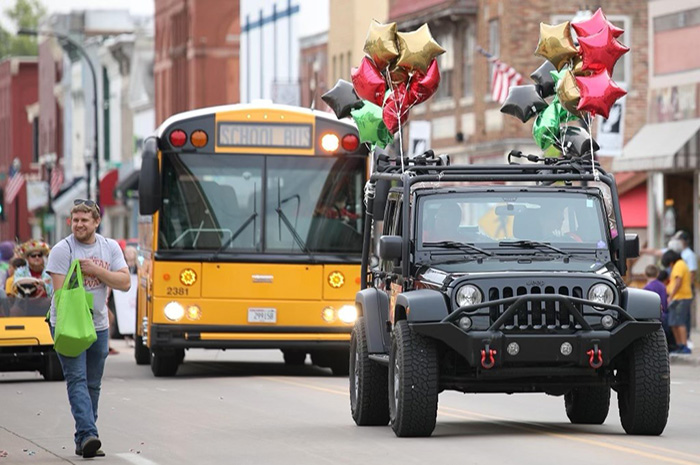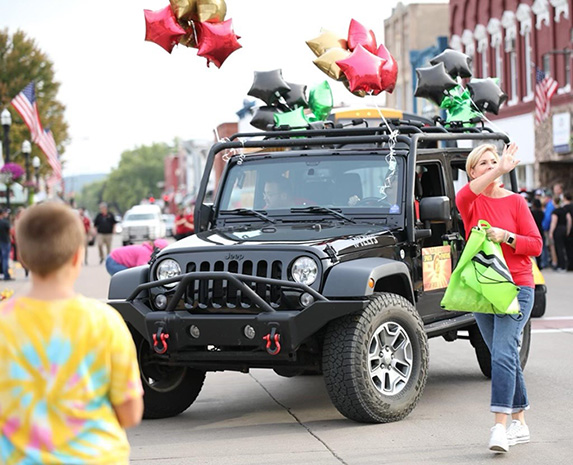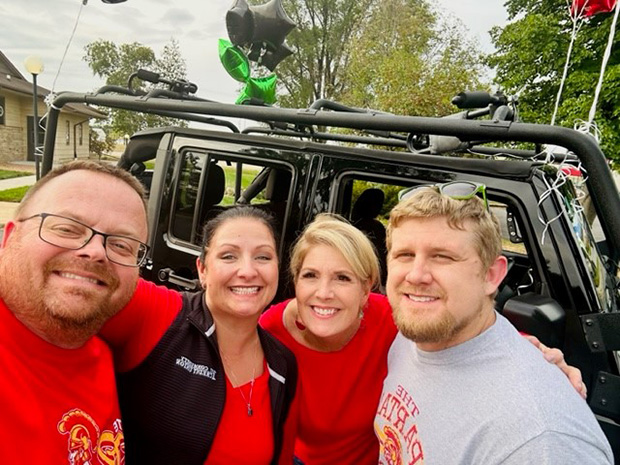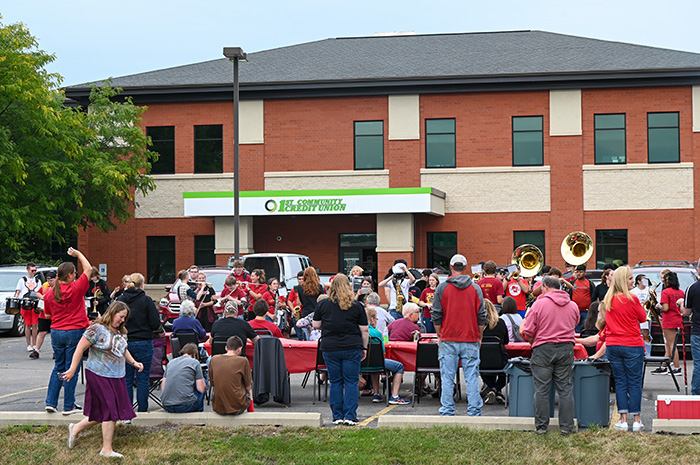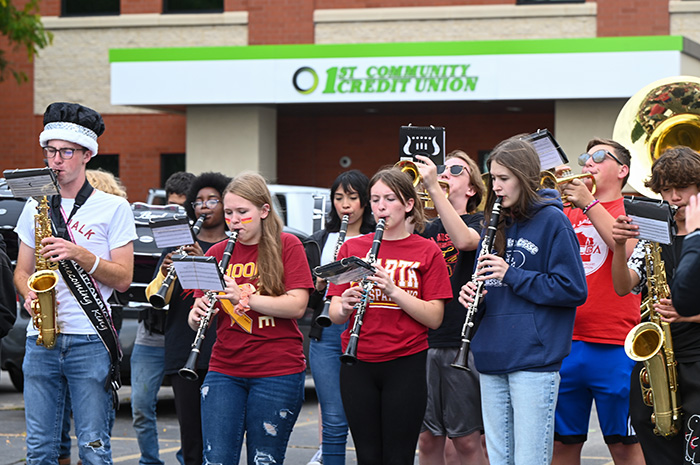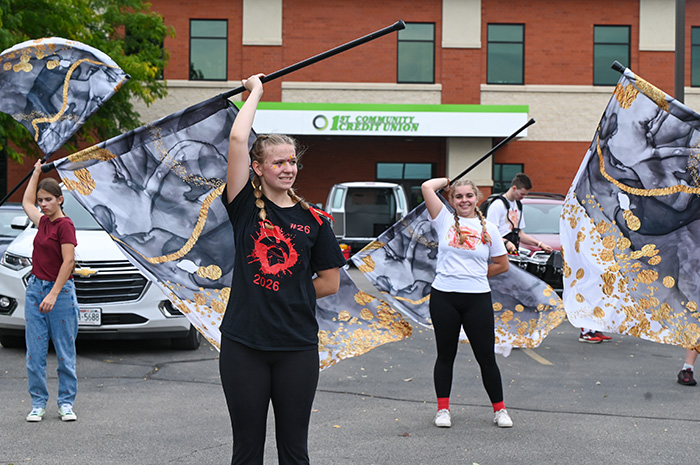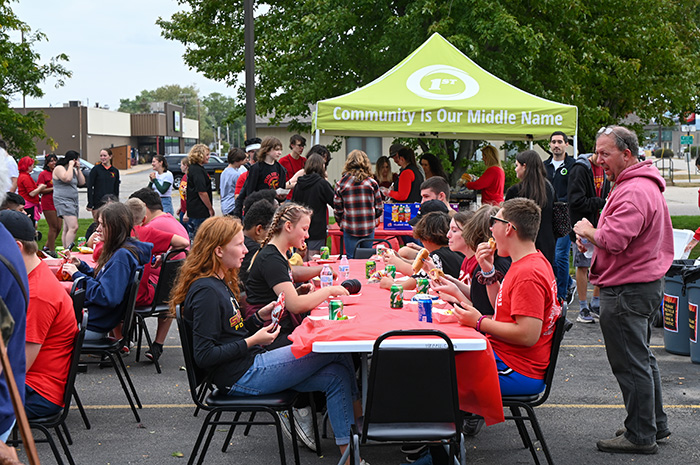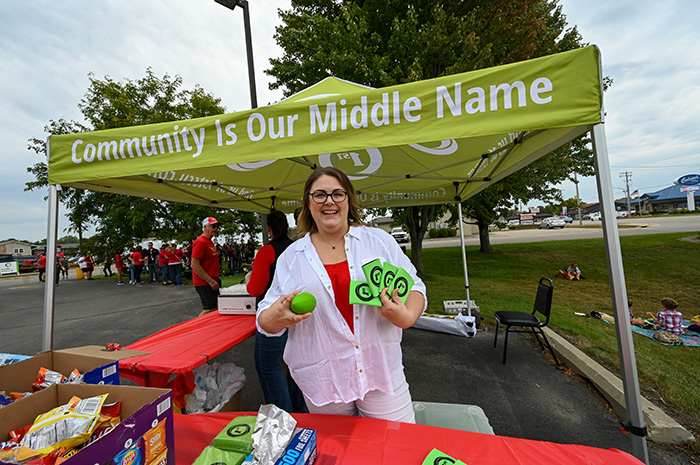 Your Board of Directors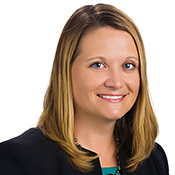 Wendy Whitehead
Board Chairperson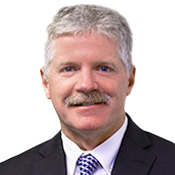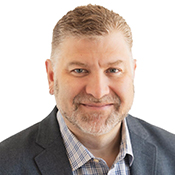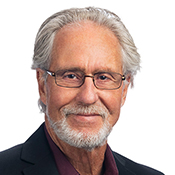 Not Pictured
Nicholas Greenwell, Secretary
Mike Roeske, Director
Meet the Management Team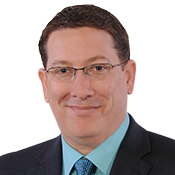 Brad Bauges
President/CEO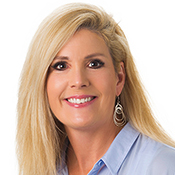 Sandy Anderson
VP Human Resource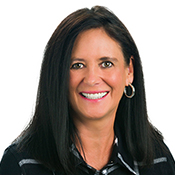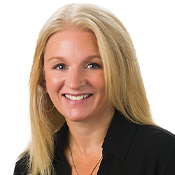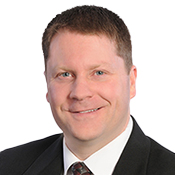 Mike Lorenz
VP Member Experience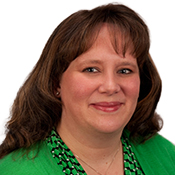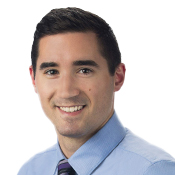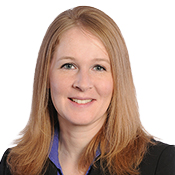 Chris Krueger
Branch Manager-West Salem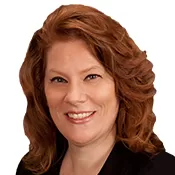 Colleen DaSilva
Branch Manager-Tomah
Tyler Duerwachter
Branch Manager-Sparta
What Our Members Are Saying
Go to main navigation