The Best Time to Buy Your Favorite Products
Stores and manufacturers like to offer deep discounts on certain popular products at specific times of the year. If you love a good sale, time your purchases so you can take full advantage of these traditions. The following list shows the best month to find the best prices on popular items:
January – Sales revolve around New Year's resolutions about getting in shape, or people looking for items to keep their home's interior cozy during the cold winter.
Fitness products, TVs, electronics, bedding and linens
February – Comfy interiors continue to be high priorities on everyone's To-Do list. People in the Northern states also need to deal with ice and snow.
Mattresses, humidifiers, interior paint, snow blowers, winter apparel and sporting equipment
March – Many are planning kitchen renovations. It's also time to introduce new models for digital cameras.
Countertops, space heaters, digital cameras
April – Spring cleaning is on everyone's mind, for the interiors and exteriors of their homes.
Vacuum cleaners, lawn mowers, tractors, air purifiers
May – Time to begin sprucing up the exterior of homes and after a hard-day's work, enjoy a good barbeque!
Roofing, siding, and decking materials, gas grills
June – Summer begins, and many people can now really work on the exterior of their homes.
Pressure washers, cordless drills, string trimmers, smartwatches
July – Hot and humid, so you'll find appliances to keep yourself dry, cool, and clean.
Dehumidifiers, laundry machines, dish washers, refrigerators
August – It's Back-to-School season, so you'll find the best prices for pricier school supplies.
Laptops, headphones, printers
September – You'll find items to help to clean up your house, inside and out.
Leaf blowers, washers, dryers
October – Time to check or replace smoke detectors and get ready for winter.
Smoke detectors, snow blowers, interior paint
November – A favorite month for Shopaholics because the biggest discounts are offered, starting with Veteran's Day and ending with Black Friday and Cyber Monday.
Blenders, coffee makers, fitness trackers, TVs, refrigerators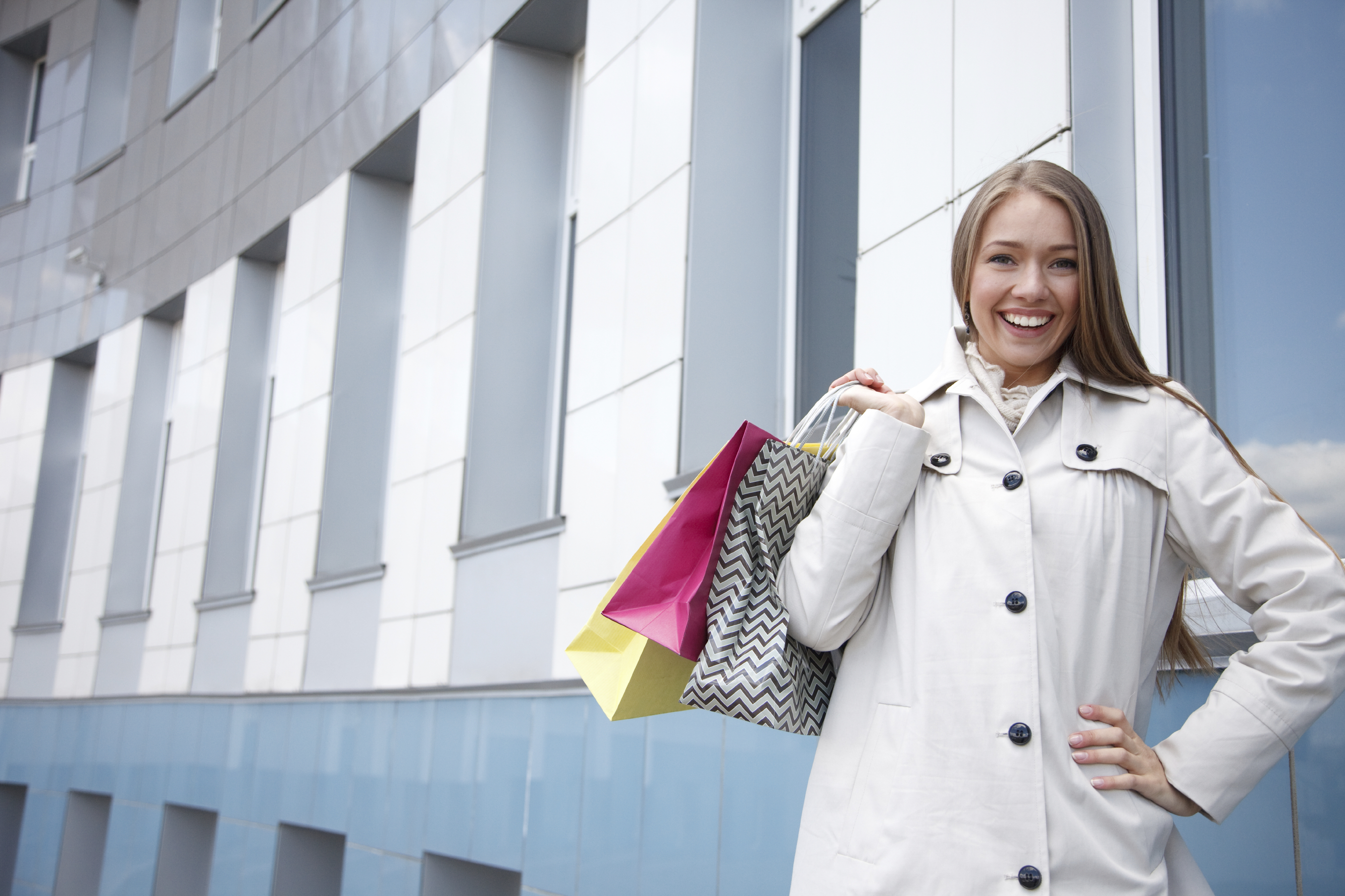 December – The biggest gift-giving season heralds multiple sales on nearly everything through the entire month. It's also when car dealerships try to meet their end-of-year sales quotas.
Headphones, wireless speakers, fitness trackers, cordless drills, smartwatches, automobiles
« Return to "Blog"
Go to main navigation